7 Most Famous French Athletes Of All Time
France is most noted for its amazing breads, cheeses, and wines; art, architecture, and fashion; and of course, its fabulous destinations. However, France has also produced some of the world's most famous athletes.
Let's dive into the list of some of the most famous French athletes of all time.
Things you'll find in this article
7 Most Famous French Athletes Of All Time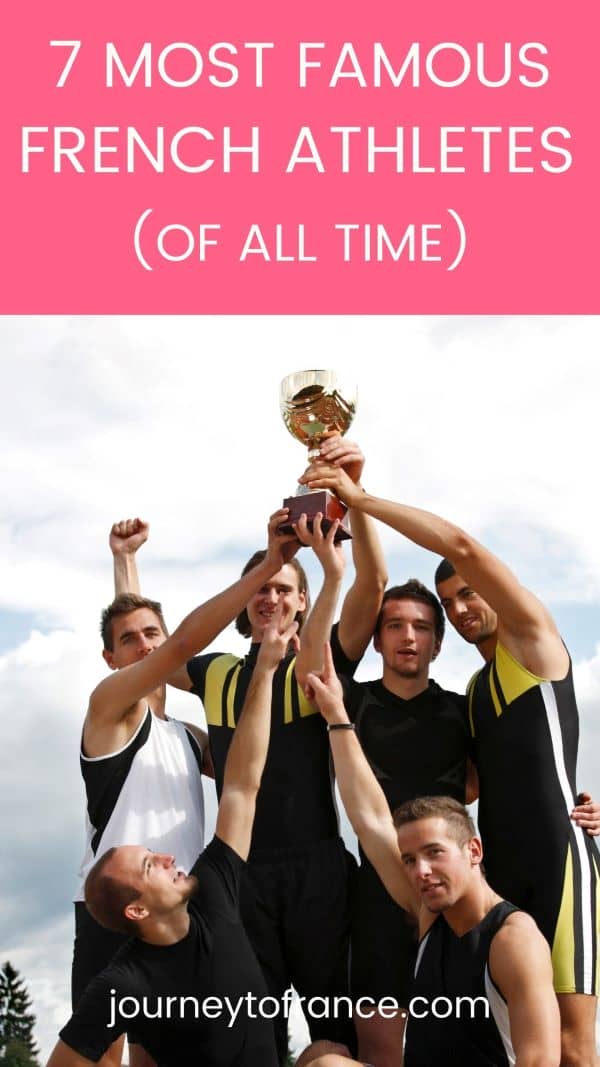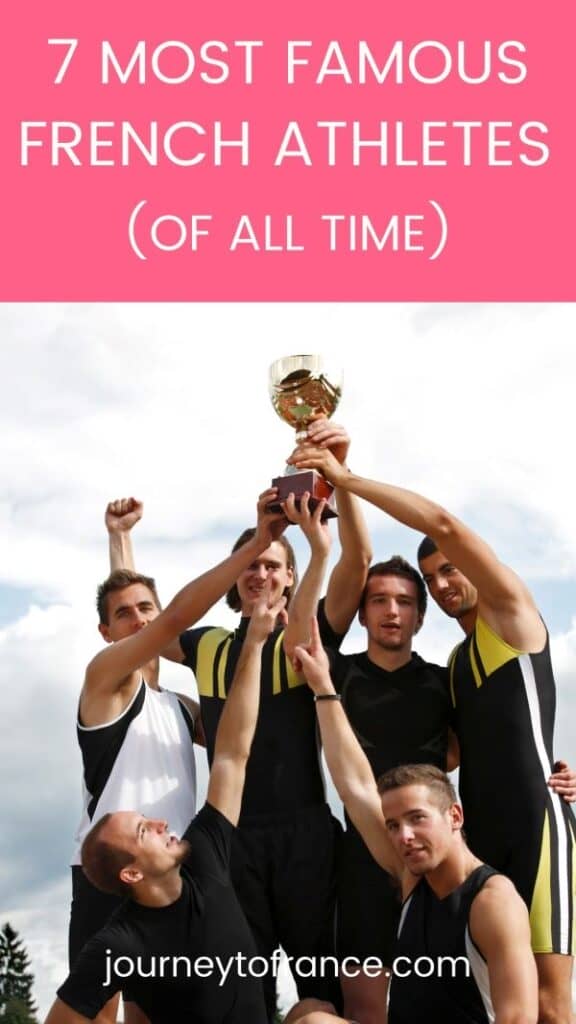 Journey To France contains affiliate links all throughout the site. If you choose to purchase a product or book services through our affiliate links, this earns us a commission at no extra cost to you. For our complete disclosure, click here
1. Joseph Guillemot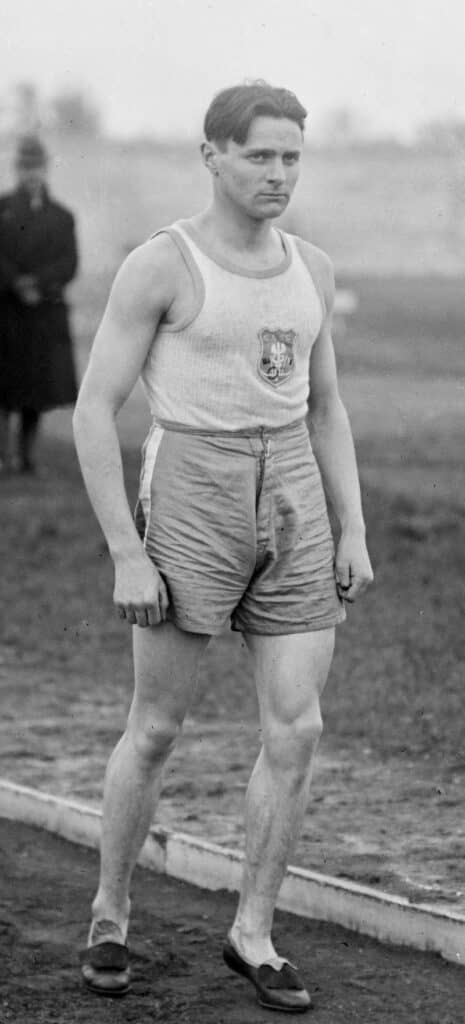 Sport: running
Birthdate: 1 October 1899
Birthplace: Le Dorat, France
Joseph Guillemot could be considered an anomaly in sports history. He had a permanently damaged lung due to an accident.
Not only that, his heart was on the right side of his chest. However, these did not stop him from becoming one of the greatest athletes France has ever had.
His career in athletics started during World War I, winning the national cross-country championships of the French military.
He also won the French national championship in the 5000-meter race, thus qualifying him for the Olympic Games in Antwerp  in 1920. He won the Olympic silver medal in the 10,000-meter long distance race.
Guillemot held world records in 2,000 meters and 3,000 meters.
2. René Lacoste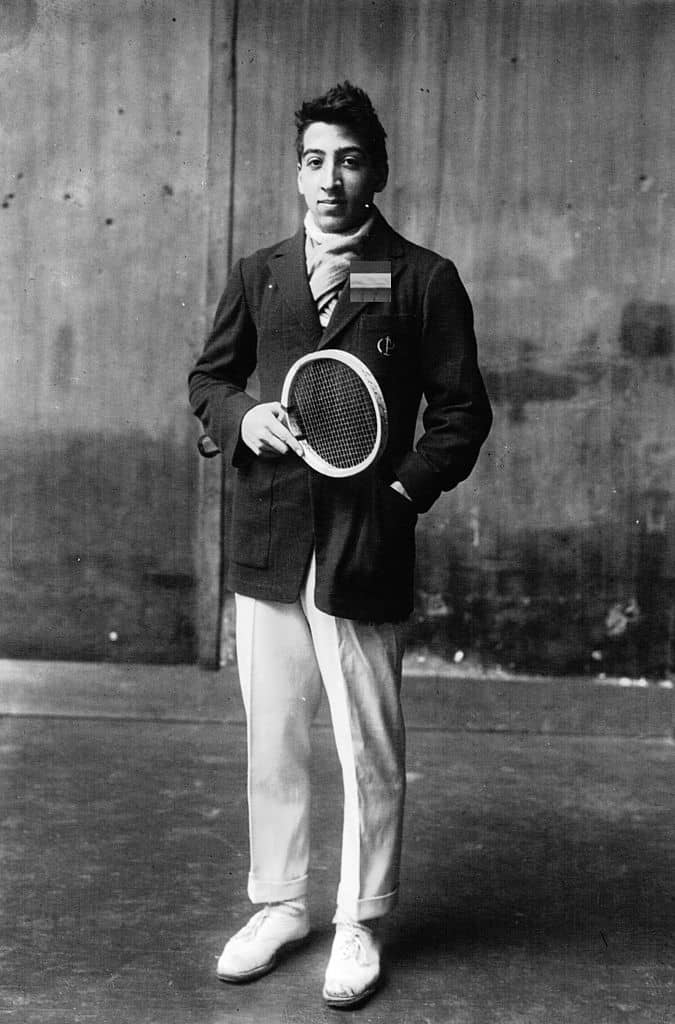 Sport: tennis
Birthdate: 2 July 1904
Birthplace: Paris, France
Perhaps no other name in the history of French sports is more popular today than Lacoste. This is all thanks to his world-famous eponymous polo shirt brand with the crocodile logo.
René Lacoste invented this signature polo shirt, but that's not all. He was also the creator of the first steel tennis racket and the tennis ball machine.
After retiring from tennis in 1932, he became pretty busy with his inventions, filing 20 new patents between the 1960s and '80s.
René Lacoste had fared well in his athletics career as well. He was the youngest player to ever win 2 titles at 3 tennis grand slams and the first one to win the French Championship Grand Slam title in men's single in 1925.
In span of his career, he had 10 grand slams to boot, 24 career titles, and was at No. 1 ranking from 1926 to 1927.
3. André the Giant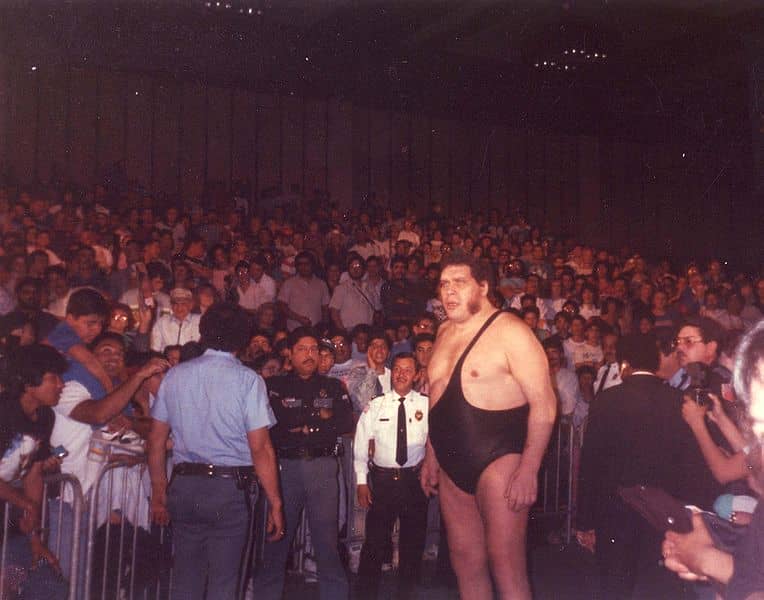 Sport: wrestling
Birthdate: 19 May 1946
Birthplace: Coulommiers, France
At 7 feet and 4 inches tall, which was a result of acromegaly, André René Roussimoff was better known by his fitting ring name "André the Giant."
Roussimoff started his wrestling career in 1966, relocating to North America five years later and consequently becoming a mainstay of World Wrestling Federation (then called World Wide Wrestling Federation or WWWF), where he easily became a fan favorite. He was later dubbed "The Eighth Wonder of the World."
André the Giant also became a Hollywood actor, debuting as Sasquatch ("Bigfoot") in 1976 in a two-part episode aired on the TV series The Six Million Dollar Man. His best-known role was Fezzik, the giant in the film The Princess Bride in 1987.
The world-famous André the Giant died of congestive heart failure in Paris in 1993, after attending his father's funeral. He was the inspiration for the 1998 movie My Giant.
4. Tony Parker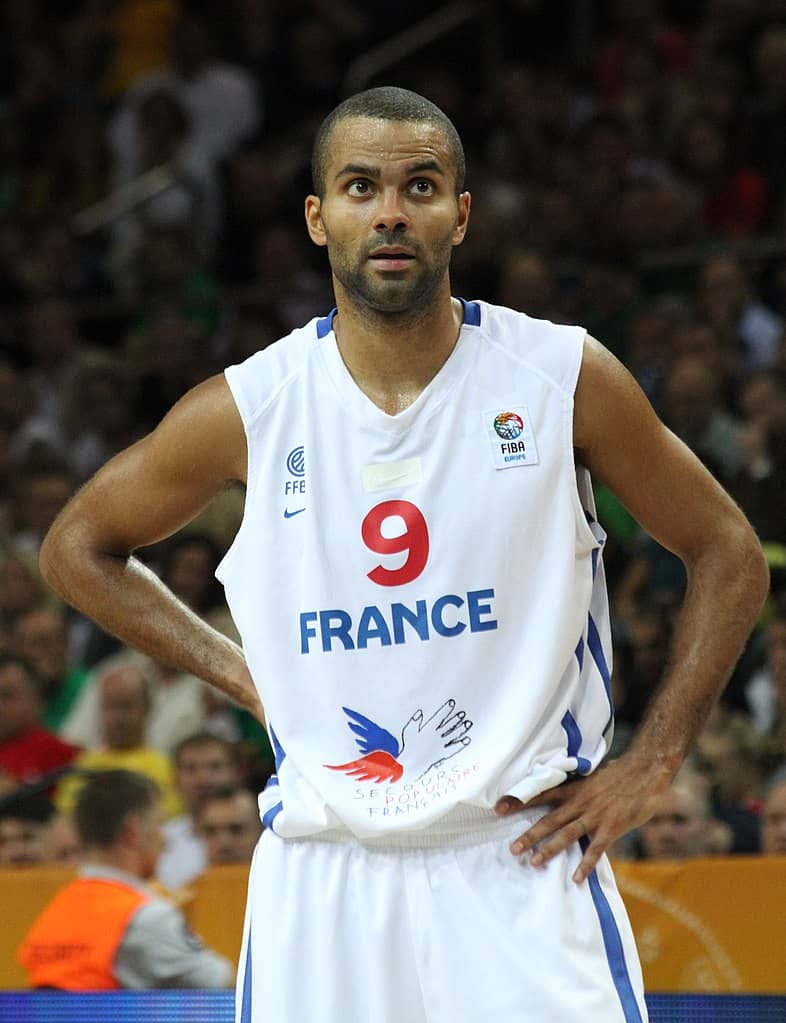 Sport: basketball
Birthdate: 17 May 1982
Birthplace: Bruges, Belgium; raised in France
Born William Anthony Parker, Jr., in Belgium to an African-American father and a Dutch mother, Tony Parker was raised in France and became a naturalized French citizen at the age of 15.
Basketball runs in the Parker family. Tony Parker's dad and two siblings also played professional basketball. Parker himself turned pro at the age of 17.
In 2001, he became part of NBA's San Antonio Spurs team as a pointguard and went on to become a 4-time NBA champion. He retired in 2019, ending his basketball career as the ninth leading post-season scorer in NBA history.
5. Zinedine Zidane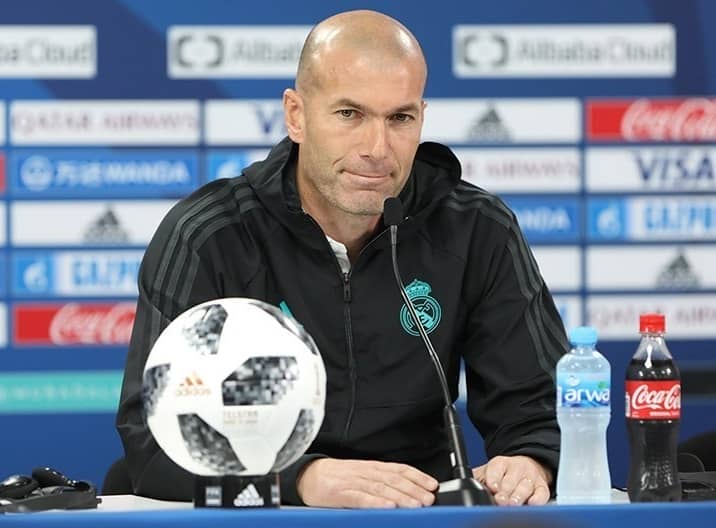 Sport: football
Birthdate: 23 June 1972
Birthplace: Marseille, France
Zinedine Yazid Zidane is a former football star who played as an attacking midfielder. He is deemed one of the world's greatest athletes. With millions of followers, he is definitely one of France' most famous athletes on social media.
Born in a poor neighboorhood in the 15th arrondissement of Marseille, Zidane started playing football at age 5. Five years later, he received his first player's license. He played professionally for Cannes in 1989. And the rest is history.
Zidane, popularly called "Zizou" by his adoring fans, is one of the eight players to have won the World Cup, the Ballon d'Or, and the Champions League.
Zidane is a Muslim of Algerian-French descent. He retired from professional football in 2006. He hasn't left the sport entirely, playing for charity and coaching after his retirement.
6. Jeannie Longo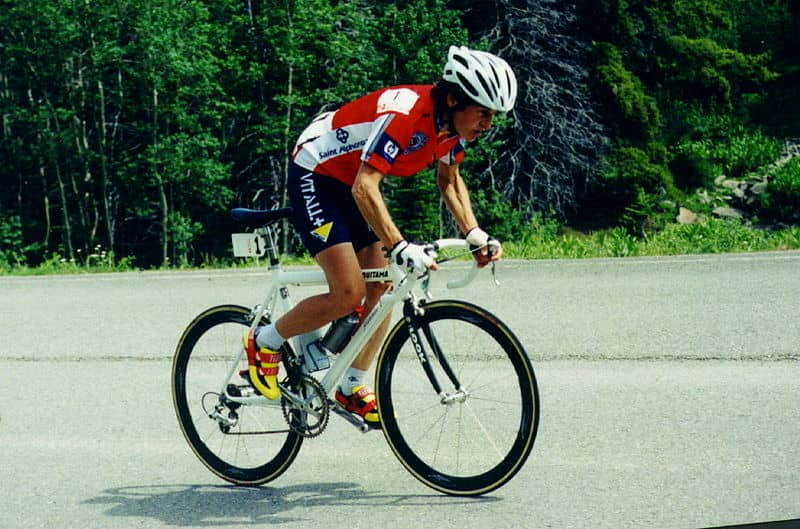 Sport: cycling
Birthdate: 31 October 1958
Birthplace: Annecy, France
Jeannie Longo's athletic career began in her hometown in the French Alps. She was a downhill skier before switching to cycling at the urging of her coach, Patrice Ciprelli, who later became her husband.
Longo's professional racing career started in 1979. She won the French road race Championship that same year. She is an Olympic gold-medalist and 13-time world champion who also competed in track bicycle racing events.
In 1995 Longo became the first female rider to win road and time-trial world titles in the same year, a record that stood until Holland's Anna van der Breggen accomplished the same feat in 2020.
Today, Longo is an all-time great racing cyclist who still competes on the Masters circuits in her 60s.
7. Kylian Mbappé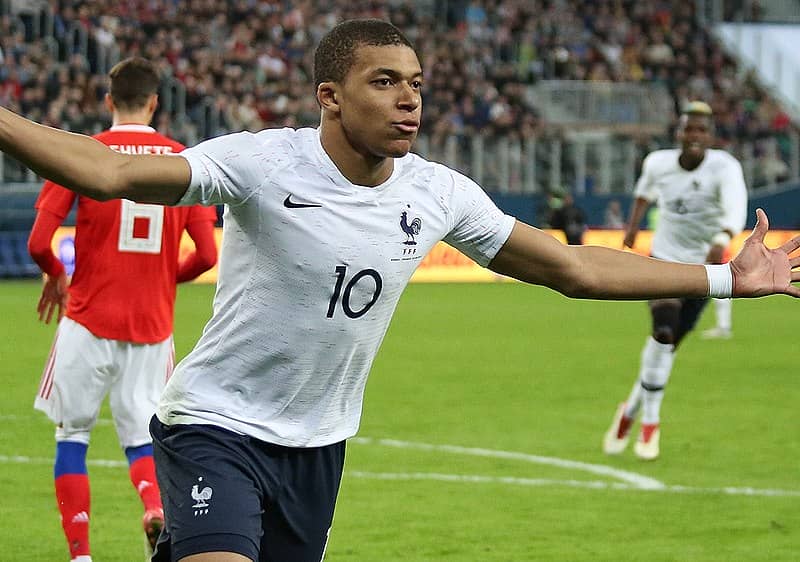 Sport: football
Birthdate: 20 December 1998
Birthplace: Paris, France
Football superstar Kylian Mbappé is a forward for the France national team and Ligue 1 club Paris Saint-Germain.
His professional athletics career began at the age of 16, winning a Ligue 1 title, Ligue 1 Young Player of the Year, and the Golden Boy award. He has also earned the Best Young Player and French Player of the Year awards for his stellar performances.
Mbappé was born to a Cameroonian father and an Algerian mother in Paris. He is the youngest French player to score at a World Cup, and the second teenager, next to Pelé, to score in a World Cup Final.
Only in his 20s, Mbappé is regarded as one of the best football players in the world, having already won more trophies than most players do in their entire career.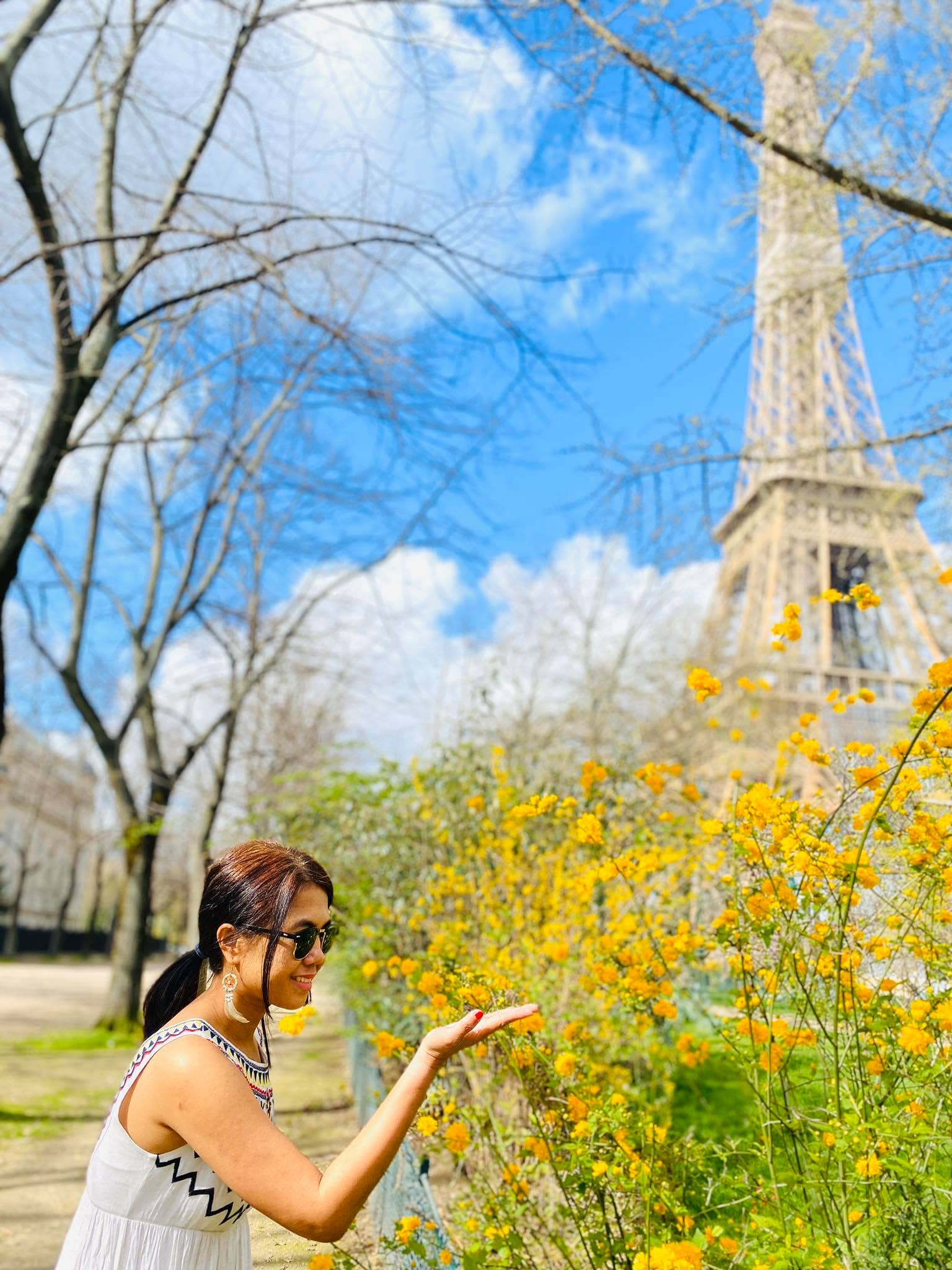 Hi, I'm Christine – a full-time traveler and career woman. Although I'm from the Philippines, my location independent career took me to over 40 countries and lived in 4 continents in the last 10 years, including France. A self-proclaimed Francophile, I love everything France.