Côte d'Azur or the French Riviera in English is one of the popular holiday destinations in France.
Located in the Southeastern of France, it is popular for its amazing beaches, opulent architecture, and colorful old towns.
There are several towns and cities in French Riviera but selected our top 5 favorite places in the region to help you decide.
So if you don't know where to start yet, here are the best towns and cities in French Riviera that you need to visit.
5 Best Towns And Cities To Visit In French Riviera
1. Nice, French Riviera
Journey To France contains affiliate links all throughout the site. If you choose to purchase a product or book services through our affiliate links, this earns us a commission at no extra cost to you. For our complete disclosure, click here
Nice is located in the bright and beautiful French Riviera and has always been a favorite vacation spot in France. It used to be the regional capital but is now known as a top destination in the South of France.
This port town is also a favorite among artists. Its turquoise waters have inspired the likes of Matisse to Chagall, who both have museums in the city. More than its location and surrounding beauty, there's a lot going on in Nice that makes for a perfect South of France holiday.
Some of the best attractions in Nice include its old town, the Castle Hill, the church of Saint Nicholas, the beaches and the amazing baroque architecture scattered around the city.
---
Check out these best things to do in Nice, France.
---
2. St. Tropez, French Riviera
Famous for its stunning beaches, St. Tropez is known all over as one of the most glamorous tourist destinations. This former fishing village is now the go-to getaway for the rich and famous.
St. Tropez has something for everyone— from the celebrity hub Pampelonne beach to the quaint and secluded Plages la Glaye or la Ponche.
However, the fun doesn't stop with simply hanging out in the beaches, and St. Tropez has a lot more to offer. It's geography isn't all sand, sea, and sky after all. It is also one of the best towns to visit in France.
---
Check out these best things to do in St. Tropez, France.
---
3. Cannes, French Riviera
Cannes on the French Riviera is known for its wonderful climate and chic neighborhoods and streets.
This vibrant city by the Mediterranean also has a thriving art scene and impressive architecture. A walk around will show you ornate structures, historic buildings, and museums filled with great art.
It is also one of the most beautiful towns in France. The seafront is just as interesting, from the beaches to the port and the boats that'll take you to nearby islands.
Known for its international film festival held every year, Cannes is also a top tourist destination for the rich and famous.
Stroll along its streets and you'll see one posh hotel after another. The architecture is sometimes over-the-top, but still quite elegant.
There are also lovely museums and trendy neighborhoods.
While here, be sure to wander through the iconic Boulevard de la Croisette, a trendy street that's popular among celebrities.
---
Check out these best things to do in Cannes, France.
---
4. Antibes, Cote d'Azur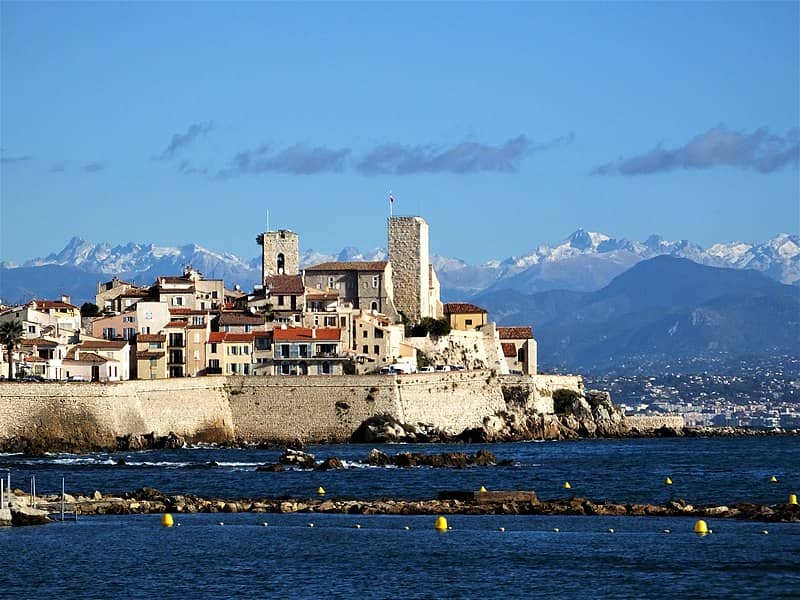 The resort town of Antibes is known for its beautiful coastline and pristine beaches. Situated between the more touristy Cannes and Nice, it may not seem familiar to most.
It is popular among locals as a summer destination and a more laid-back alternative to its more popular neighbors.
Antibes has a vibrant art scene and market culture and packed with interesting attractions.
The popular attractions in Antibes include the old town, the Musee Picasso, the Bastion of Saint Jaume, and Fort Carre
---
Check out these best things to do in Antibes, France.
---
5. Menton, Cote d'Azur
Menton is a beautiful medieval town in Cote d'Azur. This town is known for the Lemon Festival. The Fête du Citron, or Lemon Festival in Menton is a fun, summery event to experience, as you walk through the town center decorated with citrus.
It is also one of the best festivals in France that you must experience.
It showcases floats and statues all made from lemons and oranges, and take in the fresh scent.
This festival usually marks the end of winter and welcomes the arrival of spring, probably the perfect way to discover a town that's definitely more than its fruity festival.
Aside from the festival, Menton is also known for its beaches and gardens, such as the Val Rahmeh-Menton Botanical Garden and Serre de la Madone.
So, that's our list of the best towns and cities in French Riviera or Cote d'Azur. I hope this helps if you're planning a trip to French Riviera. Do you have any other suggestions for French Riviera towns and cities? Let us know in the comments below!
Travel Tips And Resources
Travel Insurance: I never leave home without travel insurance. My personal opinion is if you can afford to travel, you can afford to buy a travel insurance. All things can happen while on the road and you can never be too sure. And it's something that you'll be glad to have when you need it. For my preferred travel insurance, I use Safety Wing.
What To Wear: If you want some ideas on what to pack for France, check out this packing list guide for France.
Where To Stay: I personally use Booking.com for all my accommodations. Check out for their latest deals here.
Reading Resources: Check out our best reading resources here.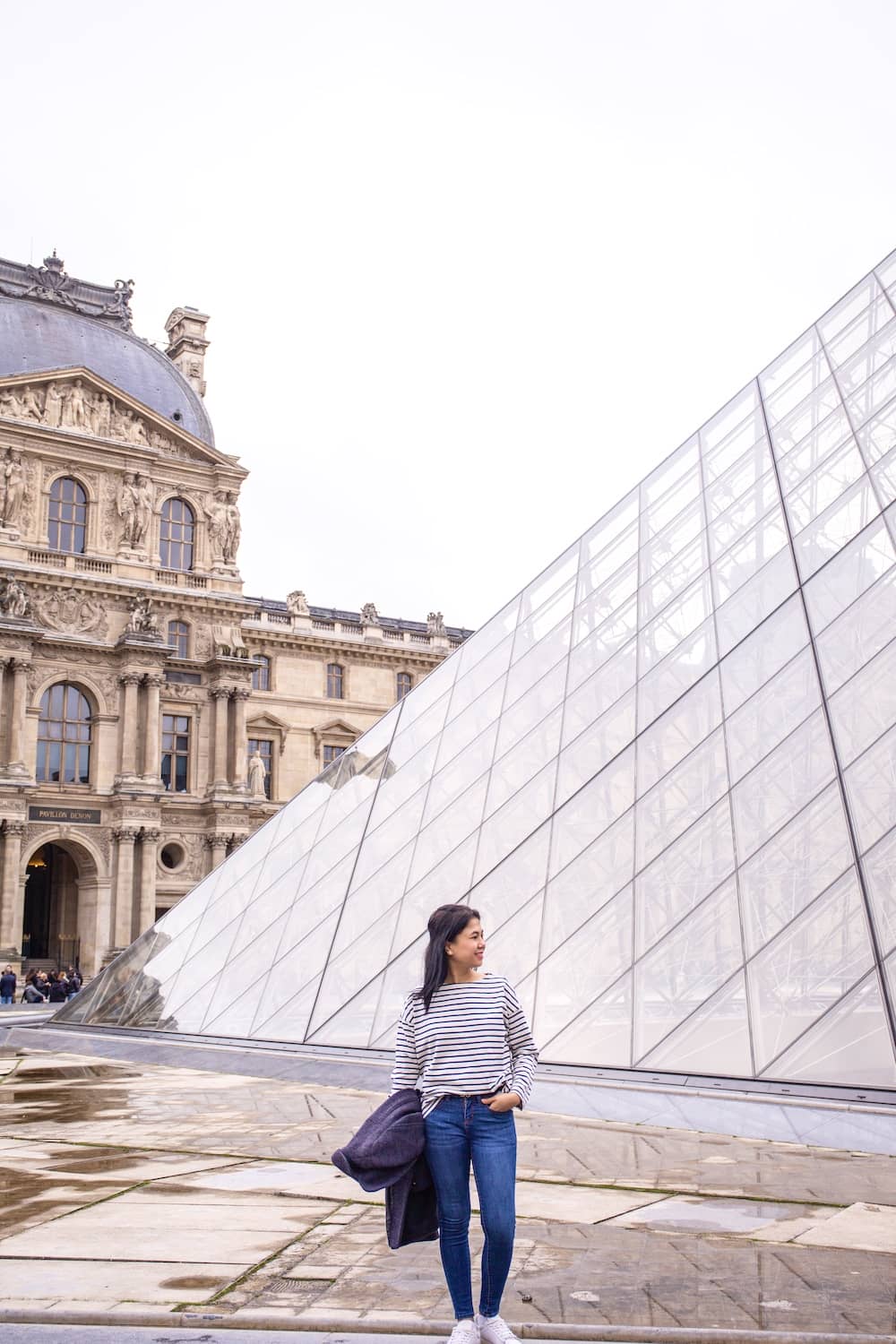 Hi, I'm Christine – a full-time traveler and career woman. Although I'm from the Philippines, my location independent career took me to over 40 countries and lived in 4 continents in the last 10 years, including France. A self-proclaimed Francophile, I love everything France.